Recently, the Social Governance Innovation Conference in Huzhou has been held, at which commendation was given to a number of enterprises identified as "Golden Elephant" and "Golden Bull", major taxpayers, advanced collectives and individuals for key work as well as the winners of the Award for Reform Breakthrough and Innovation in 2021. The talent-oriented enterprise Orient Gene was selected as the Enterprise identified as "Golden Elephant" in 2021 and won the title of "Major Taxpayer".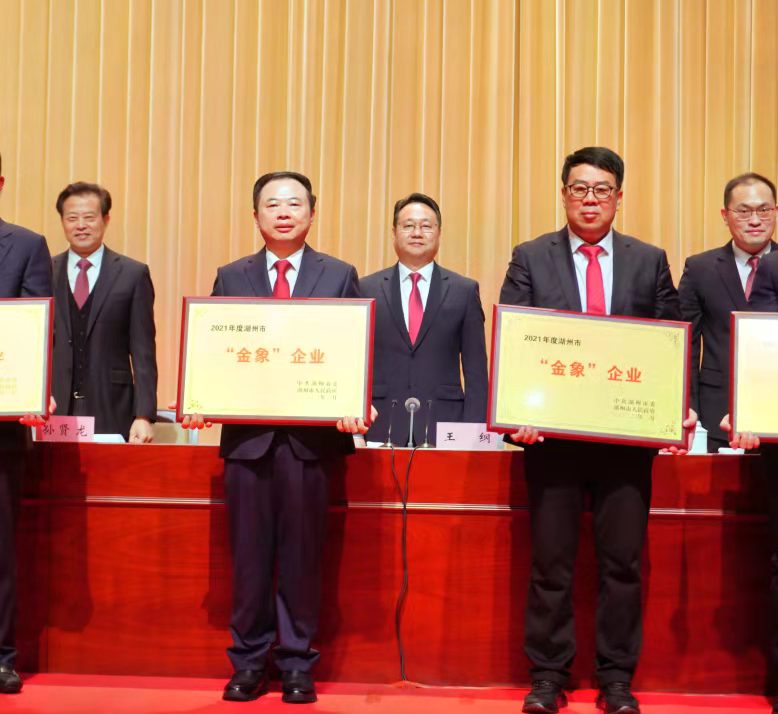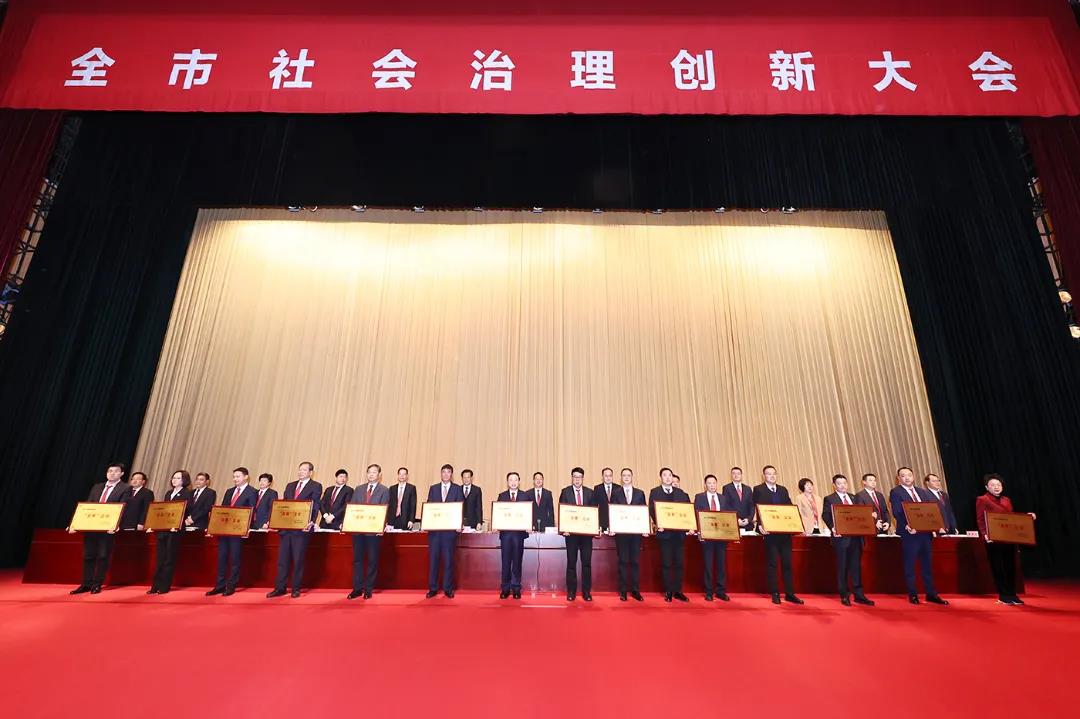 In recent years, in Huzhou, the "South Taihu Lake Elite Plan" has been vigorously implemented, the cultivation of "leading figure" among talent-oriented enterprises and the "five top" crucial actions have been carried out in an in-depth way, promoting talent-oriented enterprises to grow bigger and stronger, and the contribution rate of talents to economic and social development continuously improved. Up to now, 15 listed talent-oriented enterprises and 15 national dedicated, special and new "little giant" talent-oriented enterprises have been cultivated in Huzhou, among which Orient Gene is one of the outstanding representatives.
Extended reading
Engaged in the research and development, production and sales of in vitro diagnostic products, Zhejiang Orient Gene Biological Products Co., Ltd. was listed on SSE STARR Market on February 5, 2020. As a listed enterprise on the STAR Market of modern medical biotechnology, Orient Gene has a complete industrial chain layout of core biological raw materials, rapid diagnostic reagents and rapid diagnostic instruments, with hundreds of independently developed products, more than 200 granted patents, and over 500 certified medical devices at home and abroad.
As a talent-oriented enterprise, established under the leadership of national talents, Orient Gene has a R&D team made up of more than 200 people, including more than 80 high-level talents with master and doctoral degree or above, 2 persons involved in the Talent Introduction Plan of Zhejiang Province and 1 person involved in the National High-level Talents Special Support Program of Zhejiang Province. Orient Gene also owns multiple scientific research platforms such as Zhejiang Provincial Key Enterprise Research Institute, Zhejiang Provincial High-tech Enterprise R&D Center, the academician expert workstation, the postdoctoral workstation, etc., and has successively undertaken more than 20 projects such as the "Torch Program" of the Ministry of Science and Technology.
Since the outbreak of COVID-19, Orient Gene has developed 2019-nCoV test kits, and has followed up the R & D of several differential diagnostic reagents for mutant strains, which were sold to more than 100 countries and regions through international distributors, government procurement and bidding in 2021.